Blog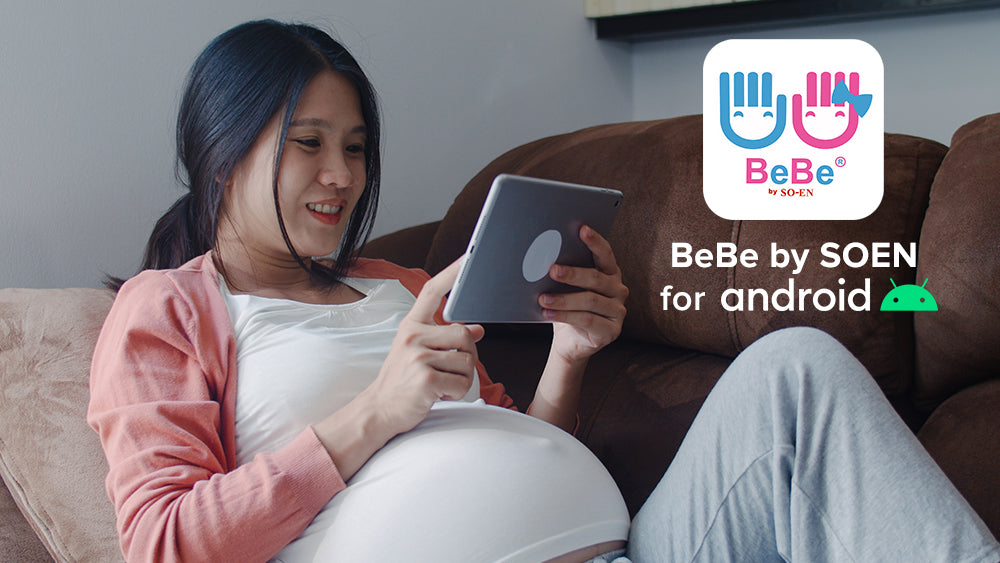 Posted by AMANDA CRUZ
Since the pandemic began, everyone was advised to be extra careful. And because of the quarantine, new moms are wary of going outside to get their baby essentials and going out and physically shopping in stores would be challenging. But don't worry, Bebe by SO-EN found their way to bring the clothing essentials your precious little one need. Thanks to technology, shopping Bebe by SO-EN clothing has become more accessible, simple, and convenient. Download safely and securely from our own file server the Bebe by SO-EN app for Android now at: https://bit.ly/bebebysoenandroid Be updated for new collections, baby care tips,...
Posted by AMANDA CRUZ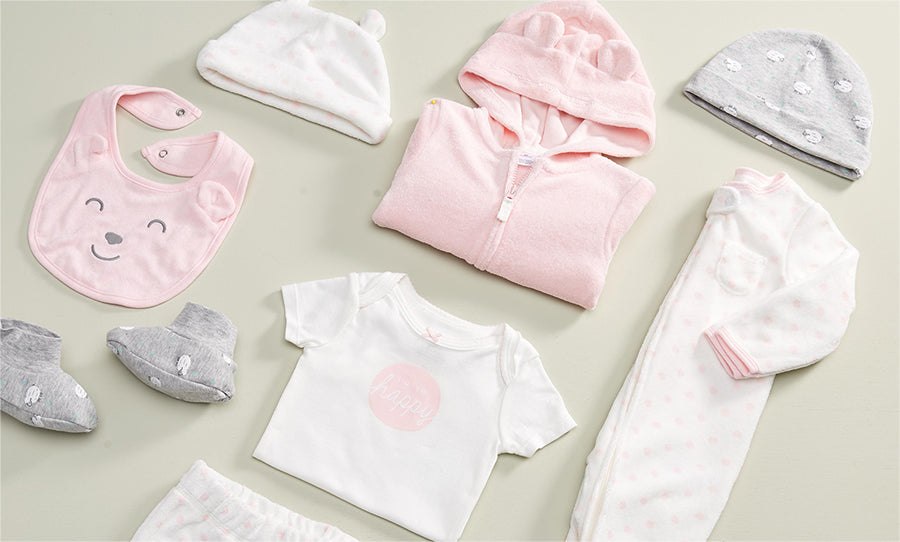 Posted by AMANDA CRUZ
If you're pregnant or have recently had a baby, you may be wondering what you really need for your newborn in the way of clothes. We're here to help you narrow it down. Since newborns spend so much of their time eating and sleeping, you don't have to buy much. If it's your first, you'll probably get most of the essentials at your baby shower. But for those new moms or moms-to-be who need some guidance, here are 10 must-have newborn clothes worth buying. Rompers -  Babies can live in rompers right from the start at least until they're 18 months-2...
Posted by AMANDA CRUZ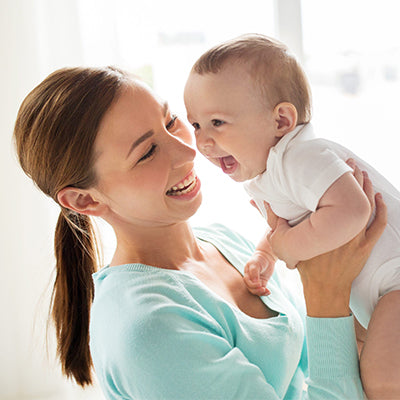 Posted by AMANDA CRUZ
Slowly as your tummy gets bigger, you start to wonder and get worried, what essentials do I need for my baby?
Posted by AMANDA CRUZ